The public distribution of works of Graupner by recordings, modern editions and books is growing fast, although a huge amount of (mostly vocal) works has to be edited.
We try to keep the search form up to date on behalf of currently available recordings and editions.
ONLINE (ULB)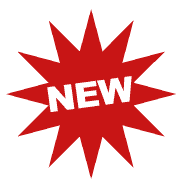 The online digital collection of the ULB Darmstadt: view and download scanned manuscripts of Graupner.