Christoph Graupner (1683 - 1760) is one of the most fascinating yet at the same time underestimated composers of the German baroque music: the era of Bach, Händel, Telemann, and many other forgotten composers. This site intends to give visitors basic research data about the works of Christoph Graupner, rather than interpretations or analysis.
We honor the 250th anniversary of Graupner's death in 2010 with this website. So it is our hope this will lead to many performances of his music in concerts around the world, and provide basic information for church choral groups, music researchers, vocalists, ensembles, conductors and musicologists. So please feel free to browse, or use the search feature (if you are looking for something more specific).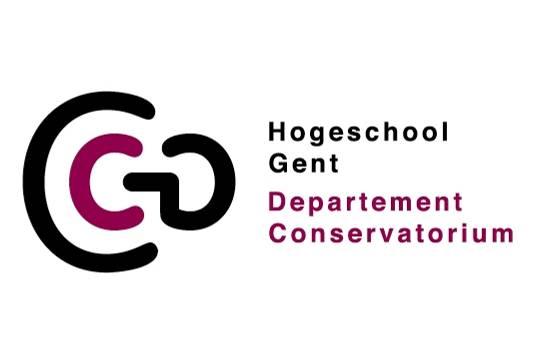 The Graupner 2010 Project is supported by several partners, but I wanted to specifically mention the Music Department of the University College Ghent (Belgium) – for funding, and the Music Centre De Bijloke, Ghent (Belgium) - for offering concerts and performance opportunties.
If you wished be informed about new elements and features on the Graupner 2010 website and project, please fill out the form below; and be sure to include your friends E-mail addresses if you believe they would be interested.
Thank you very much!
Florian Heyerick