To find a specific work, workgroup, instrumentation, or anything else, click on the links below.
If you have a particular question, please send a mail.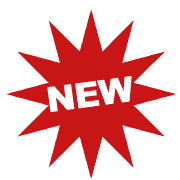 The online digital collection of the ULB Darmstadt: view and download scanned manuscripts of Graupner.

see also: Graupner-Werke-Verzeichnis (GWV). Instrumentalmusik.
Edited by Bill, Oswald / Grosspietsch, Christoph, Carus Verlag (CA.24.029), Stuttgart 2005
Dr. O. Bill (Darmstadt) initiated together with F. Heyerick the GWV-numbers for the

vocal works

. This worklist is partly preliminary and to be considered as work in progress, as research is continuously going on. For official use (recordings, editions, etc.) please contact the owner of this site!